About SEC Purchasing Solutions, LLC
SEC Purchasing Solutions is a family-owned company committed to providing excellent service at wholesale pricing. With more than 30 years' experience, we have gained the knowledge and expertise needed to serve our clients with any needs that may arise.
Our unique connection to The Bahamas allows us to understand the logistical procedures and provide customized service on a case-by-case basis. We take pride in offering a personal touch and clear communication for every customer to ensure your business can focus on day-to-day operations.
We operate out of a warehouse located in Fort Lauderdale, FL for the convenience of our Bahamian partners. We also have access to most South Florida air and ocean cargo companies to accommodate orders from the smallest box to a full container load with the same level of professionalism.
SEC Purchasing Solutions works very closely with multiple licensed brokers to provide broker and clearance services in The Bahamas if needed.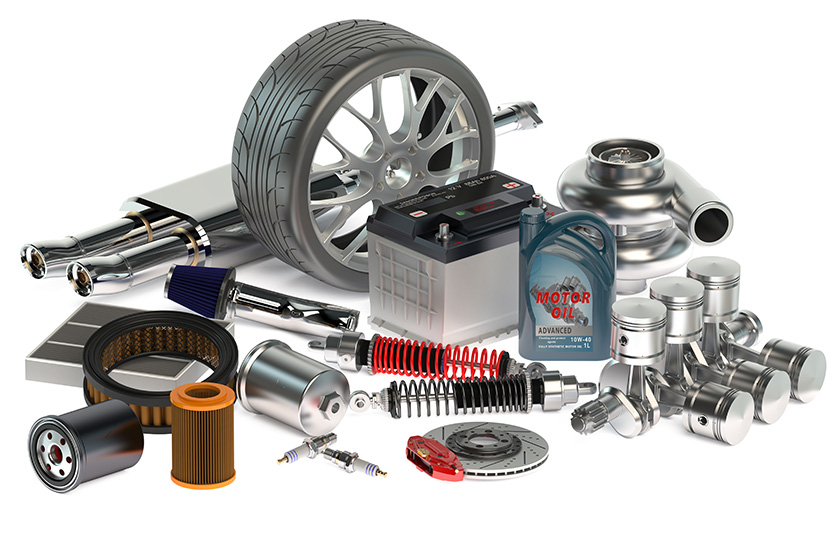 Automotive Parts and Supplies
Automotive parts can be hard to find in the Bahamas. And shipping can be expensive. However, with SEC Purchasing Solutions, you get wholesale pricing on automotive parts and supplies for the Bahamas with the shipping logistics you need. Our contacts include different automotive part sellers and the automotive supplies you need for your use, your company, or resale.
When you are ready with the automotive parts and supplies list you need, we can give you the wholesale pricing options. From there, we will arrange the logistics to get your automotive parts and supplies to the Bahamas as quickly and cost-effective as possible.
Heavy Equipment Machinery parts
Heavy equipment machine parts can be challenging to locate and ship anywhere, including the Bahamas. Go with the company with the experience, knowledge, and connections to safely and quickly get your heavy equipment parts to the Bahamas. We have experience in shipping many different parts for many types of heavy equipment, including:
Engines & Transmissions (Marine and Heavy Equipment)
Ships
Trucks
Manufacturing equipment
Construction equipment
Oversize loads
Hauling equipment
And more…
Shipping larger heavy equipment and machinery parts to the Bahamas can be complex. We are confident in our shipping abilities and connections to get your heavy equipment and machinery parts to the Bahamas when you need them. And, if you need machinery parts, we can help you with finding the right wholesale pricing.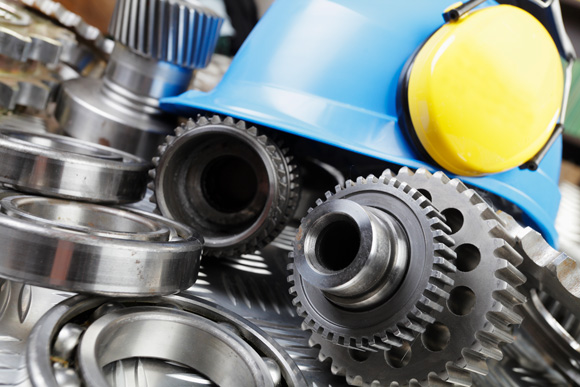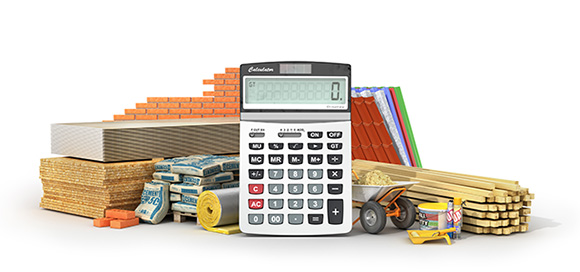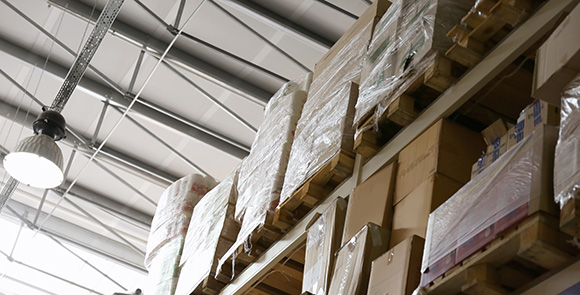 Building Supplies
When you are shipping building supplies to the Bahamas, time is money. Any delay can derail your entire project and timelines. Having a reliable building supplier shipping expert for the Bahamas is part of your strength as a builder. Let us be your reliable advantage in wholesale building supplies for the Bahamas. And to make sure nothing is held up and stops your construction, we can assist in broker and clearance logistics.
Shipping Specialty Items to the Bahamas
We supply mainly building materials, industrial, machine, and auto parts to our clients but are not limited to these items. We have 30 years in shipping to the Bahamas and have created many partnerships with all types of suppliers as well as experience in shipping anything you can imagine. Give us a call or contact us, and we'll try to help you in any way we can.